So, in this post I will sum up few best ways to earn bitcoins. Know that Bitcoin is real money and it is not easy to get it. But with hard work you can step forward in the world of Cryptos.
1. Trading
Very risky, but with high return. You can earn a lot of Bitcoins doing trade by selling high and buying cheap. People are making lots of profits doing this. Although trading constitutes of a high risk, returns can even be more higher. Alternatively you can trade different altcoins for bitcoins. There is always an altcoin that is growing almost 50%+ in 24 hour period.
Altcoins are collective name of all other crypto currencies other than bitcoin.
Start your career as a trader by sitting at home. You can check these sites below
HitBTC
C-Cex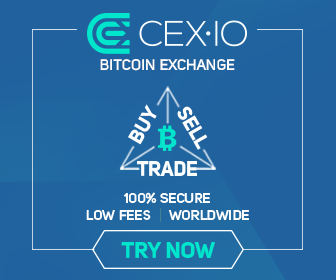 2. Faucets
One of a good but very slow way. I personally do not recommend this except for new people entering into Crypto world. Faucets are a great way to earn little money although it consumes a lot of time as you regularly have to open the faucet to claim.
You can browse several ways to get free bitcoins by
Clicking Here
.
Below i have listed two best faucets that I have personally used.
Pro Tip : Start your Trading career by accumulating some Bitcoins from faucets deposit it into exchange